Search and filter...
Close and apply
What will you do to recognise and support carers?
Show your commitment to helping make caring Visible, Valued and Supported by adding your pledge as to how you will support unpaid carers.
Featured pledge
I want to say a huge thank you to each and every unpaid carer and young carer across the country for all they are doing to support, protect and care for their loved ones. The past two years of the pandemic has been incredibly challenging, especially those early weeks and months of the outbreak and I recognise and value the enormous contribution that carers have undertaken during this time. As the Minister for Care, I will continue to champion, listen and support measures taken to provide carers with what they need to improve the quality of their lives and their loved ones. I will always speak up for our unpaid carers and I will seek to get them the help they need. I encourage colleagues across government, MPs and local authorities to show their support our carers and ask them to consider what more they can do to make caring more Visible, Valued and Supported.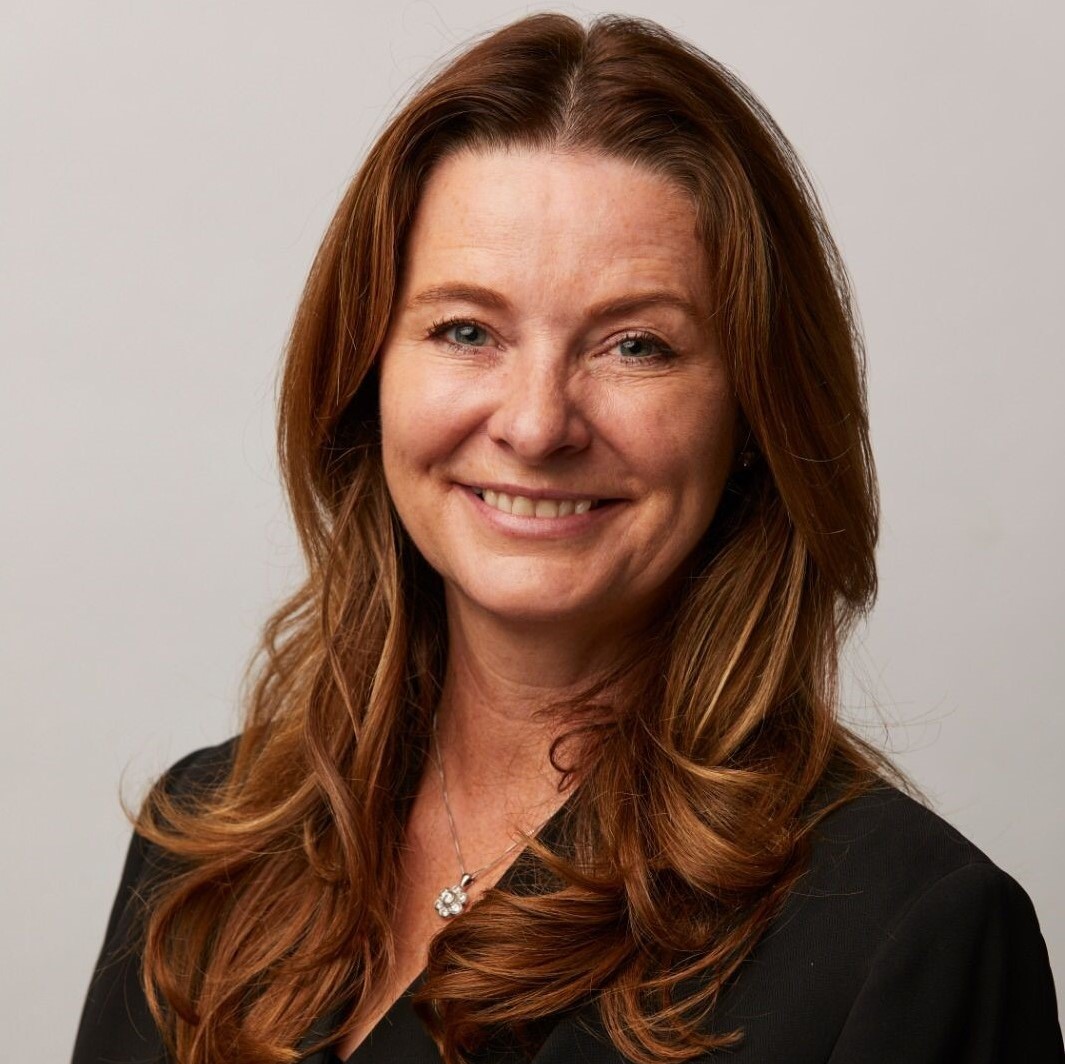 Carers Week is an annual campaign to raise awareness of caring, highlight the challenges unpaid carers face and recognise the contribution they make to families and communities throughout the UK. It also helps people who don't think of themselves as having caring responsibilities to identify as carers and access much-needed support.
The campaign is brought to life by thousands of individuals and organisations who come together to provide support for carers, run activities and highlight the vital role carers play in our communities, drawing attention to just how important caring is.