Search and filter...
Close and apply
Find or add an activity for Carers Week
Are you running an activity during Carers Week? Add it today. Whether your activity is online or you are running a face-to-face event, make sure everyone knows how to get involved.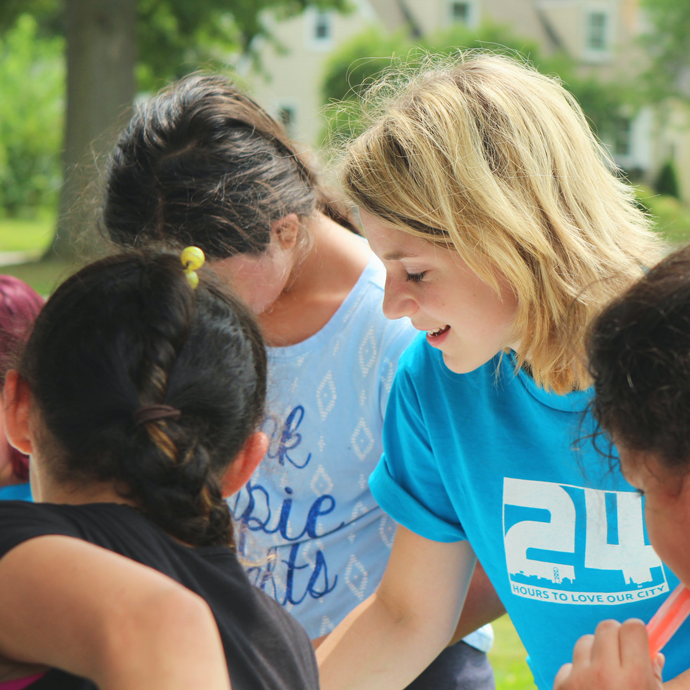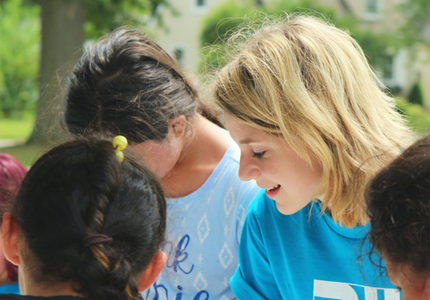 What is Carers Week?
Carers Week is an annual campaign to raise awareness of caring, highlight the challenges unpaid carers face and recognise the contribution they make to families and communities throughout the UK. It also helps people who don't think of themselves as having caring responsibilities to identify as carers and access much-needed support.
The campaign is brought to life by thousands of individuals and organisations who come together to provide support for carers, run activities, highlight the vital role carers play in our communities and drawing attention to just how important caring is.
Pledge
Other Halves
We pledge that Other Halves will support and care for the carers who are looking after those they love who have dementia and who are in the mid Essex area. We pledge to support any other area who would like to start a group to alleviate the loneliness and isolation that comes with caring and de...
View pledge
Tweet
In 2021 we want to Make Caring Visible and Valued. Add your voice to help us raise awareness of caring and the chal… https://t.co/1SVFHzO5HJ
Pledge
Crossroads Care Gloucestershire
Crossroads Care Gloucestershire will pledge to continue to provide breaks for Carers across Gloucestershire
View pledge