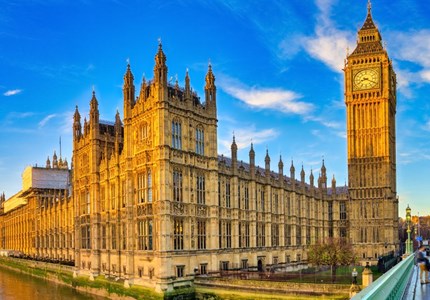 For politicians
Millions of people in the UK provide unpaid care for an ill, older, or disabled family member or friend. Unpaid carers live in every area and constituency across the UK.
Carers have gone above and beyond in the past 12 months to look after others in extremely difficult circumstances, with many carers providing increasing levels of care despite little or no formal support.
Many are now exhausted and close to burn out because of not being able to take any breaks, with their caring role taking a huge toll on their health, wellbeing, and finances. They urgently need your support.
We would be delighted to have your support for Carers Week.
Below, find some simple ideas for how to get involved:
Pledge your support for Carers Week.
Join our campaign.
Show your support for Carers Week on social media (see our toolkit).
Raise carers in Parliament.
Make Caring Visible and Valued in your constituency
Please support carers in your community this Carers Week by:
Getting in touch with your local carers' organisation
Sharing our advice and information resources with carers in your constituency
Working to create a Carer Friendly Community by encouraging organisations and services in your constituency (eg employers, GP surgeries, pharmacies, schools, colleges, universities) to Make Caring Visible and Valued.
Contact us
If you have any questions about getting involved with Carers Week as a politician, please contact policy@carersuk.org
Add your pledge

Let your constituents and colleagues know how you will Make Caring Visible and Valued
Downloads
Get Involved guide

PDF(1.5MB)
Download our guide to ways to get involved this Carers Week
Download
Carers Week logo
JPG(1.2MB)
Carers Week logo in English
Download
Better breaks for unpaid carers
Carers have been under extraordinary pressure during the COVID-19 pandemic, with many caring around the clock without access to support.
Thank you to everyone who took part in our campaign, calling on the government to increase funding for carers' breaks.