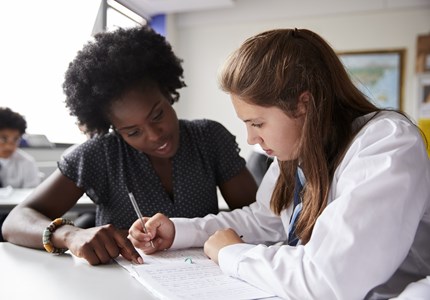 For education
Caring is a part of life. We need to start conversations about caring earlier, to break down stigma about current or future caring, raise awareness of the role of carers and create an environment where carers are connected to help and support.
Schools, colleges and universities can identify children, young people and adults with caring responsibilities. They can recognise the impact caring can have on their studies, as well as their personal lives. They can take action to ensure carers get the help they need to cope with what can be an intense additional pressure.
Here are some practical ways to support carers:
Take steps to find out what you can do to identify any pupils or students who have caring responsibilities and support them to make sure they get help, so their learning and studies are not affected. The Young Carers in Schools programme is free and a good place to start for schools in England.
Train key figures such as school nurses and welfare reps to support young people and refer them to appropriate services.
Find out who your local carers support organisation is so you can let pupils, students and their families know what local support is available.
Find out how to make a referral to your local authority so that carers get an assessment.
Hold an assembly during Carers Week on caring.
Downloads
Get involved guide

PDF(1.5MB)
Download our guide to ways to get involved
Download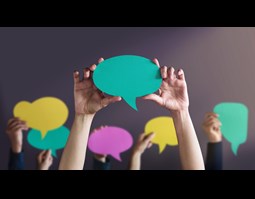 Help Make Caring Visible and Valued by adding your voice - and encourage your collegaues and pupils to do so too.
Better breaks for unpaid carers
Carers have been under extraordinary pressure during the COVID-19 pandemic, with many caring around the clock without access to support.
Thank you to everyone who took part in our campaign, calling on the government to increase funding for carers' breaks.