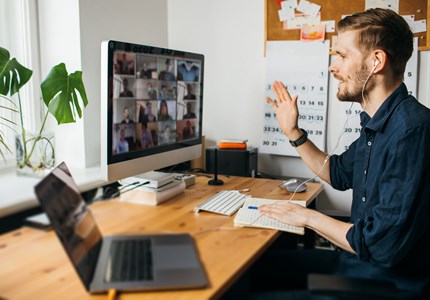 Ways to get involved
Whether you are a carer or someone being cared for; an organisation, school or charity; a politician, health or social care professional; or just someone who cares about unpaid carers - there are plenty of ways to get involved in Carers Week.
Better breaks for unpaid carers
Carers have been under extraordinary pressure during the COVID-19 pandemic, with many caring around the clock without access to support.
Thank you to everyone who took part in our 2021 campaign calling on the government to increase funding for carers' breaks.