Search and filter...
Close and apply
Add your voice to help Make Caring Visible and Valued
In three simple steps you can add your voice to our wall - and then encourage your friends and family to do the same.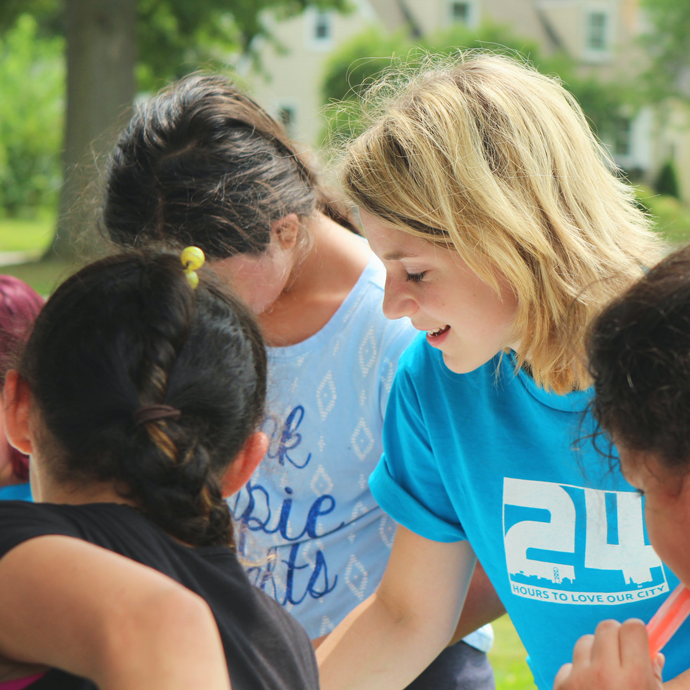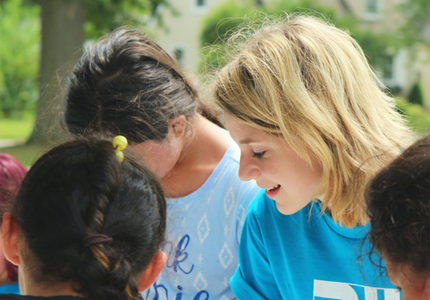 What is Carers Week?
Carers Week is an annual campaign to raise awareness of caring, highlight the challenges unpaid carers face and recognise the contribution they make to families and communities throughout the UK. It also helps people who don't think of themselves as having caring responsibilities to identify as carers and access much-needed support.
The campaign is brought to life by thousands of individuals and organisations who come together to provide support for carers, run activities, highlight the vital role carers play in our communities and drawing attention to just how important caring is.
Pledge
Janine Woodward-Grant
I pledge to increase understanding of what carers need to improve the support they get from the community within Bath!
View pledge
Tweet
The UK's 6.5 million unpaid carers have taken on huge challenges as a result of the COVID-19 pandemic. Help us rais… https://t.co/fuF3poWhnN
Pledge
Ruth Jones MP
I pledge to continue to help with my mum's care and to raise the concerns of care workers and those in care in Newport West, in Parliament.
View pledge