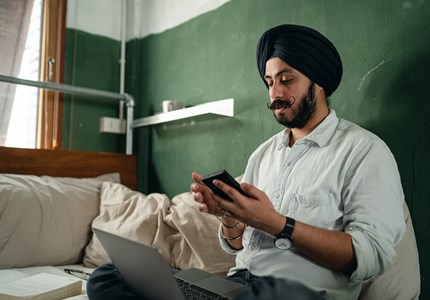 Who is a carer?
A carer is someone who provides unpaid care and support to a family member or friend who has a disability, illness, mental health condition, or who needs extra help as they grow older. It isn't someone who volunteers or is employed to provide support.
Pledge
Florence Eshalomi MP
This Carers Week I want to show my support for unpaid carers in Vauxhall and across the UK. Carers need more financial support, breaks from their caring responsibilities and to feel valued and listened to. Carers save the government a lot of time and money, and they deserve more support and reco...
View pledge
Pledge
John McDonnell MP
I will continue to do all I can to secure the full range of support carers need.
View pledge