My name is Melanie Davies, I live in North Wales. I care for my husband Mal for the last 33 years, who has physical disabilities; he has also had 2 mini strokes.
I also help care for my daughter over the last 25 years, who has mental health issues, heart problem and diabetes.
I used to help care for my Dad when I was young , he had heart problems and my Mum of 90 who had Alzheimer's.
Covid19 placed yet another massive, almost unbearable, insurmountable pressure on caring. The limitations were endless; I had problems trying to help my daughter recognise this. Both she and we felt isolated as we could not visit and she missed such a lot of support from the services which is still not back in place completely.
My husband's appointment's were the same, they could not be, placing more stress on both of us, adding to the payload of caring.
Covid meant that people could not move around places, so a break might as well of been a walk on the moon.
I do remember that at one point, when exercise could only be 'local' that we were not even allowed to sit on a bench and rest?!
I am hopeful future support will show through and that services and Government will continue to recognise what can be - and usually is, in my experience, a 24/7 'job' - we don't go 'home' from work, we don't go on 'annual leave'.
I do hope things improve for us all, but I feel very strongly that Government and services , especially LA's, would benefit greatly from carer experiences and see them as people who need to be listened to.
If unpaid carer's applied for a job, their list of skills would be quite extensive.
I have lots of interests which are very varied - I just never seem to have the time to follow them.
Sometimes, it would be lovely to be 'just me'.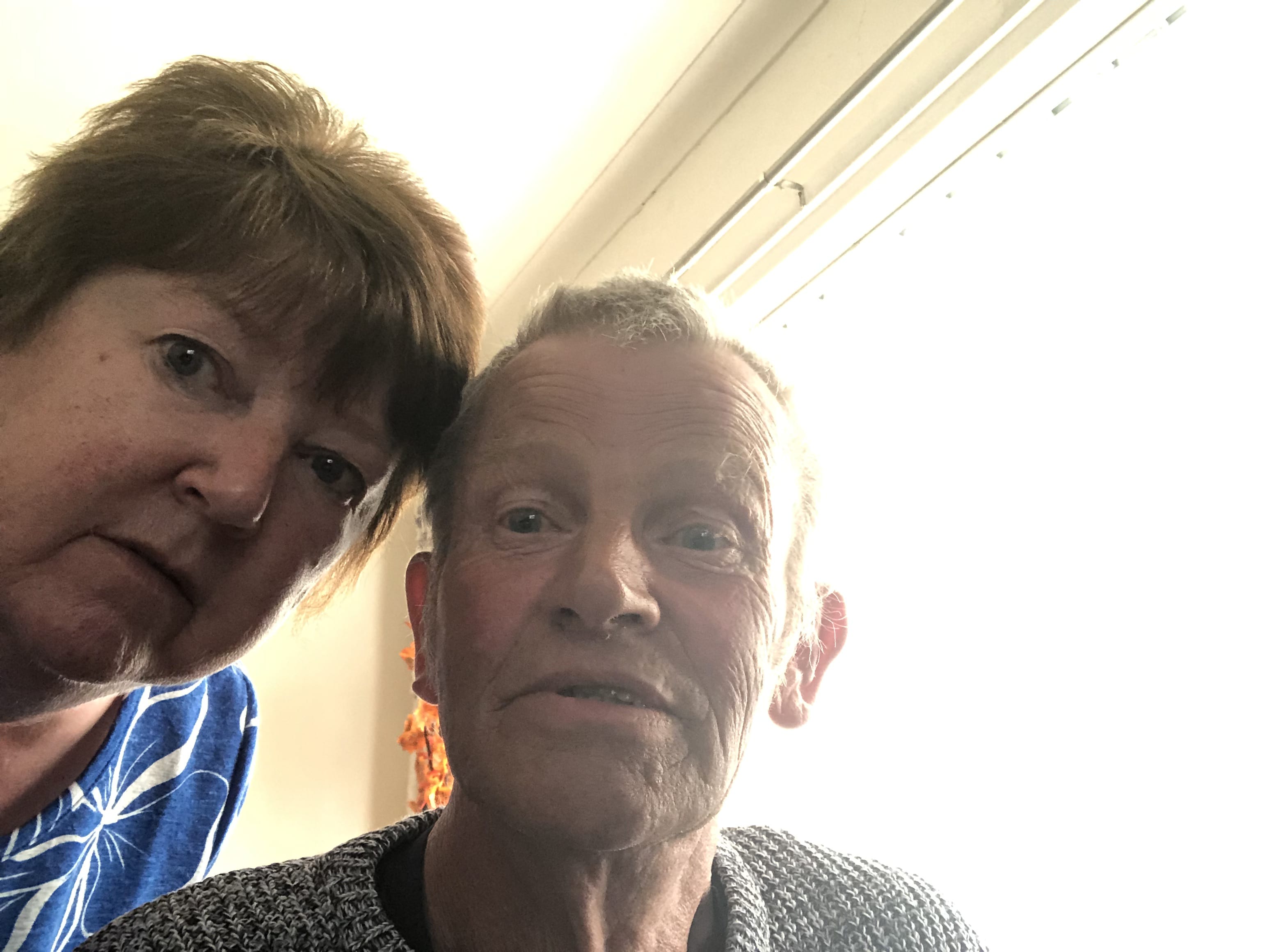 With thanks to Melanie and Carers Wales (part of Carers UK) for sharing this story