My name is Roisin McMackin. I am a full-time unpaid carer and mum to four daughters with autism and co-morbid conditions. 
As one of the quarter of a million cares in Northern Ireland I find that support is practically non-existent and hours get longer as the demands increase.  It's impossible to get any free time or go back to work due to the financial and physical demands of the responsibilities to my daughters. Covid made the situation worse.
Carers are the forgotten backbone of society, an undervalued commodity who suffer at the expense of the health.
For things to change, carers need to be placed at the heart of any government reforms, including a properly funded model of social care.  Carers Allowance needs raised to match other European models.  Raising the Carers allowance would lessen the current financial hardship experienced by carers.  The forgotten carers need to be recognised as partners in care and reimbursed accordingly.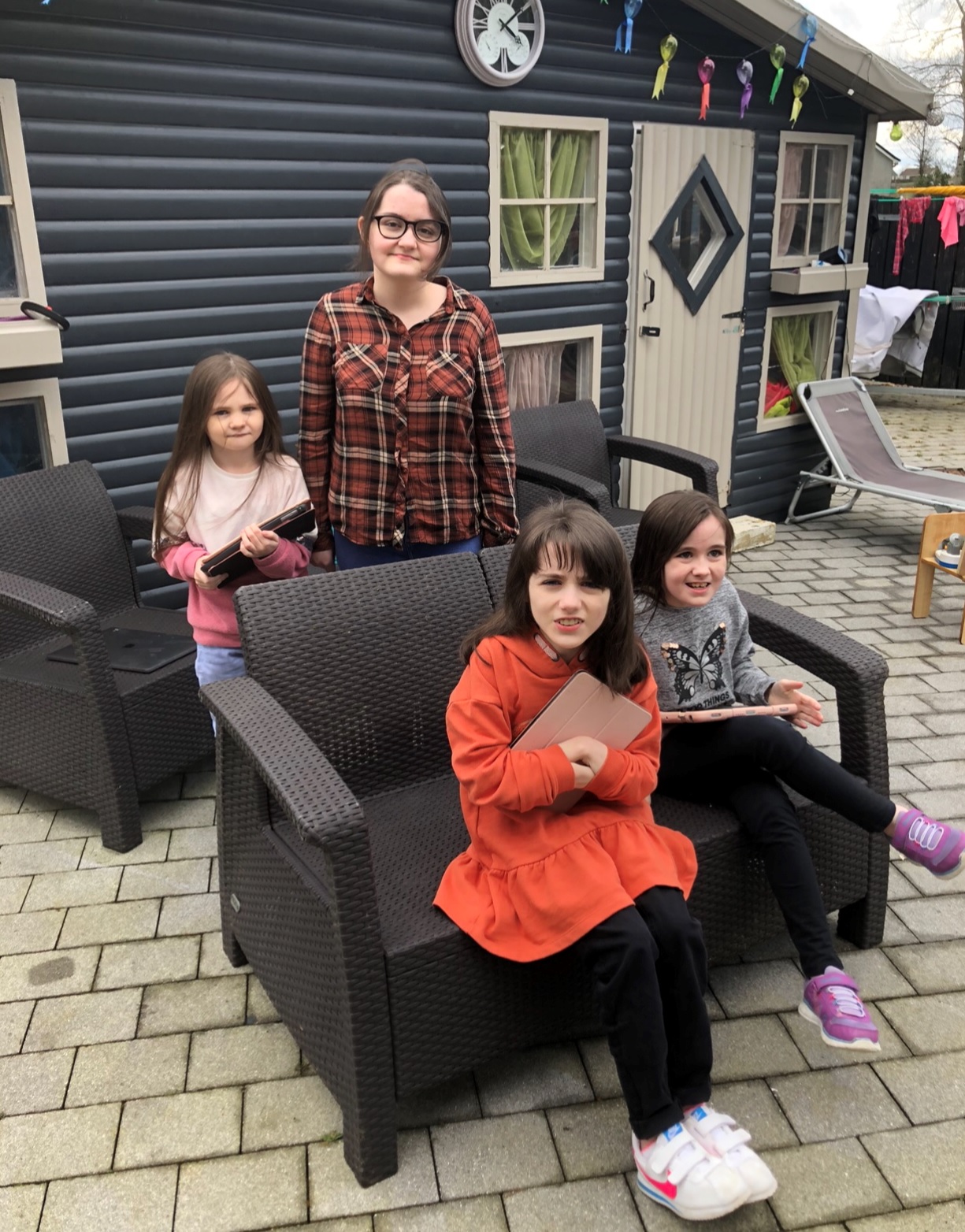 With thanks to Roisin and Carers Northern Ireland (part of Carers UK) for sharing this story