Rachel lives in Northumberland and had to give up her job teaching to provide full-time care for her daughter Betsy, who has Down's Syndrome and was born premature. Rachel didn't identify as an unpaid carer straight away, she explains why.
"I think it took me a year to identify as something more than Betsy's mum. It was when I was fighting to get Betsy Disability Living Allowance (DLA). It took me that length of time because up until that point life was one endless stream of health appointments and trips in and out of hospital. This understandably took up all my time and energy.
"When I did identify as a carer, I was able to apply for Carer's Allowance. I was called into my GP surgery to receive my flu and Covid vaccines earlier than I would have otherwise. This was important to keep Betsy well.
"Parents as a group don't understand they can have a carer's assessment for themselves and not just a child needs assessment. I was able to access family parent carer organisations and I run one of these myself in Northumberland where I live.
"There seems to be a lot of stigma, particularly around parents identifying as carers. Many don't want this identity. I still haven't had a carer's assessment for myself, although I asked for one.
"What I got was a child needs assessment which isn't about me and my caring role, it's about Betsy. I'm hoping to get my assessment soon.
"It's important to say parent carers do way more than a parent of a typical child. Coordinating Betsy's care is a full-time job in itself. Getting a break is also impossible, as there is overnight care to consider. Betsy has a condition called silent aspiration which means she can't drink liquids. It's quite dangerous and means she needs supervising closely. It's a lot to ask of family or friends, alongside how to communicate with her.
"It's important that carers are recognised by government and NHS and wider systems but recognition isn't enough. Actions are needed and these actions need to be meaningful. Too many systems which are supposed to support carers in different situations are worthless."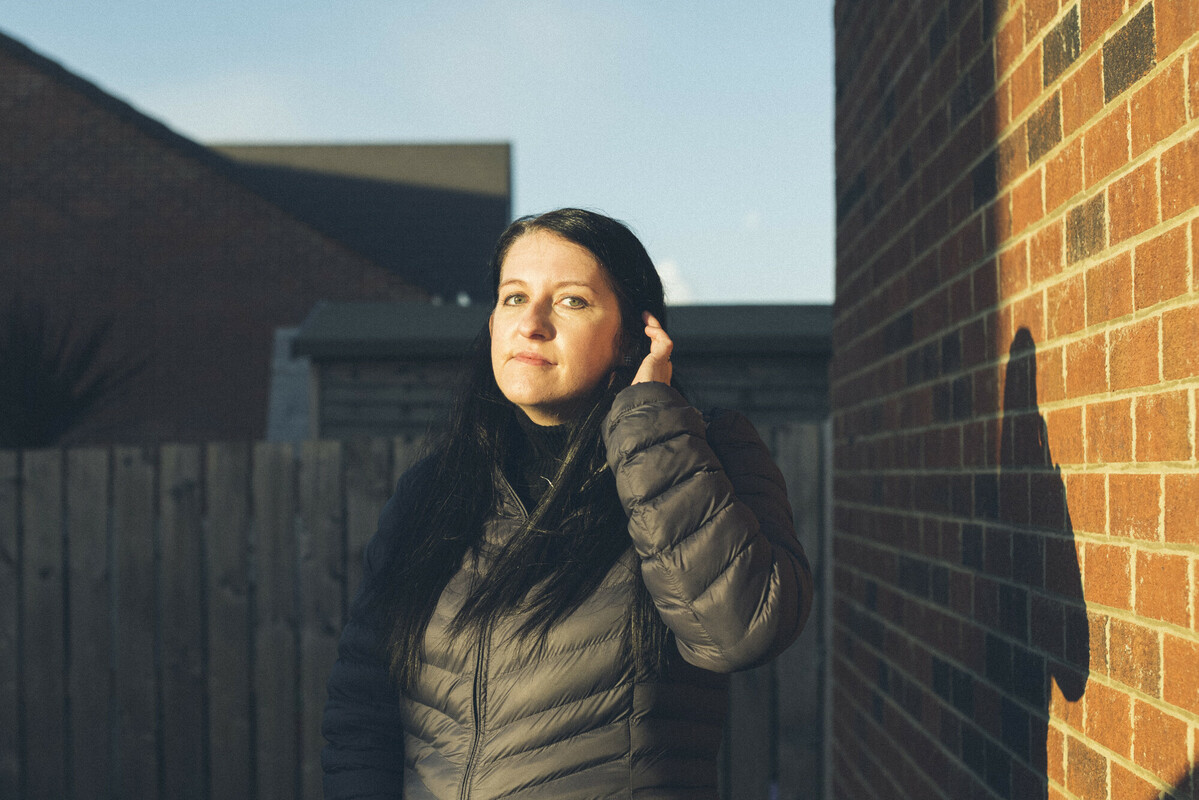 With thanks to Rachel, We Care Campaign and Oxfam for sharing this story.