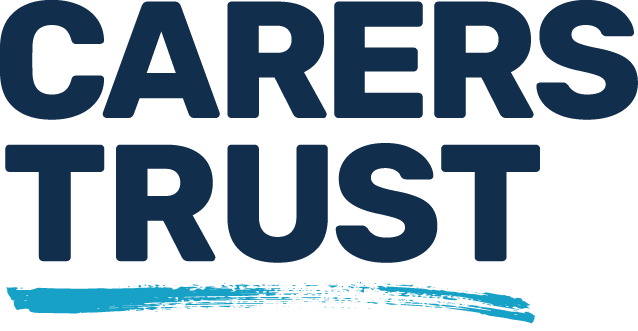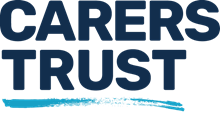 Carers Trust
Carers Trust is a major charity for, with and about carers. With local Network Partners we support carers in their homes through the provision of grants and replacement care, and in the community with information, advice, emotional support, hands on practical help and access to much needed breaks.
Our vision is that unpaid carers count and can access the help they need to live their lives. 
We offer specialist services for carers of people of all ages and conditions and a range of individually tailored support and group activities.
Gareth Howells, Carers Trust Chief Executive, said:
"Making Caring Visible has never been so important. Even before Coronavirus, far too many unpaid carers felt forgotten or ignored. That is simply unacceptable when you consider that many carers have had to give up work and are living in poverty so they can provide dedicated care for a family member or friend. Equally forgotten all too often are the young carers who sometimes find it difficult to get their homework done, or even get to school, because they need to care for a parent or sibling at home.
"That's why this year I am pledging that Carers Trust will do everything it can to be there for the UK's forgotten carers by:
Raising more money so we can get more grants, more quickly straight into the hands of carers. This is vital in helping them with the small things that will make a big difference - like being able to buy the washing machine they couldn't afford otherwise.
Continuing to raise the voice of carers at every opportunity, making sure decision-makers are in no doubt on what needs to be done to address the huge problems that carers are facing every day.
"We may not be able to come together in person this Carers Week. But we will be doing everything in our power to work with Carers Trust Network Partners across the UK to shine a light on unpaid carers and the incredible contribution they are making to keep together the social fabric of their communities".
To find your nearest Network Partner, visit carers.org or call 0300 772 9600.