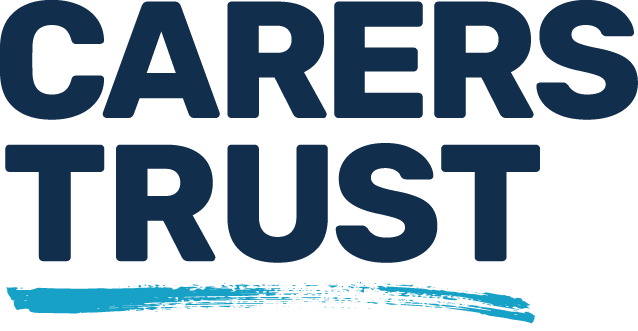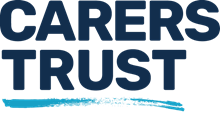 Carers Trust
Carers Trust is the UK charity transforming the lives of unpaid carers. We work alongside our network of local carer organisations to provide funding and support to unpaid carers, to deliver innovative and evidence-based programmes and to raise awareness & influence policy.
We work to ensure that every carer who needs help is able to access a great local service.  Our partners support carers in their homes through grants and replacement care and in the community with information, advice and emotional support.  Carers can also access hands on practical support and much needed breaks. Our local partners support carers of people of all ages and conditions and in a wide range of circumstances. 
Kirsty McHugh, Chief Executive Carers Trust, said:
"Unpaid carers are everywhere, but in the public discourse they are nowhere. It should not be acceptable that so many of us with care responsibilities are forced into poverty or have life opportunities stymied.  Better finances are important, but it is also about great quality local support. This year, Carers Trust is therefore pledging to:
work to ensure that every carer who needs help is able to access a great local carer organisation
speak truth to power, so that the lives of unpaid carers have higher profile in the public eye
build our innovative range of programmes supporting carers at all stages of their lives – be they at school, university, in or out of employment or in their later life."
To find your nearest Carers Trust local partner organisation, visit carers.org or call 0300 772 9600.