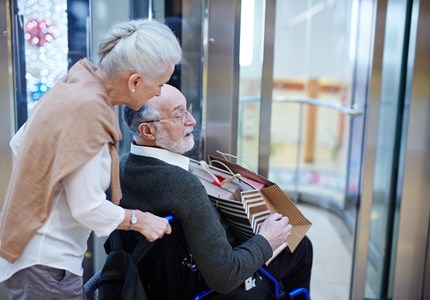 In your community
Despite their enormous contribution, three in four carers say they feel their caring role is not understood and valued by their community. The COVID-19 pandemic has been particularly challenging for carers, with many taking on additional caring responsibilities as they provide support for the most vulnerable in our communities.
That's why this year, more than ever, it's important that we highlight the challenges carers face. 
Make Caring Visible and Valued
We all have a role to play in helping Make Caring Visible and Valued, whether it's by providing support to a member of your local community group or connecting with a family member or friend who is caring for someone.
This Carers Week make sure you reach out to others and help to Make Caring Visible and Valued.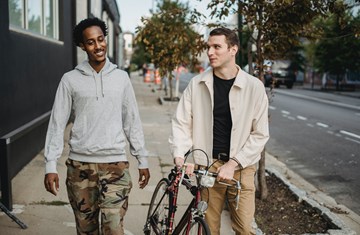 Better breaks for unpaid carers
Carers have been under extraordinary pressure during the COVID-19 pandemic, with many caring around the clock without access to support.
Thank you to everyone who took part in our campaign, calling on the government to increase funding for carers' breaks.